Welcome to Parish Portal, a simple and affordable way for your Catholic Parish to get a Website presence online.
If you choose Parish Portal for your Parish, We'll help you get up and running in no time. As part of the setup agreement, we will create your new Parish site for you and we will provide branding to either match your existing Parish colours or to create a fantastic new look and feel. All you need to do is start adding your site content through our easy to use content manangent system.

We are here to support you every step of the way.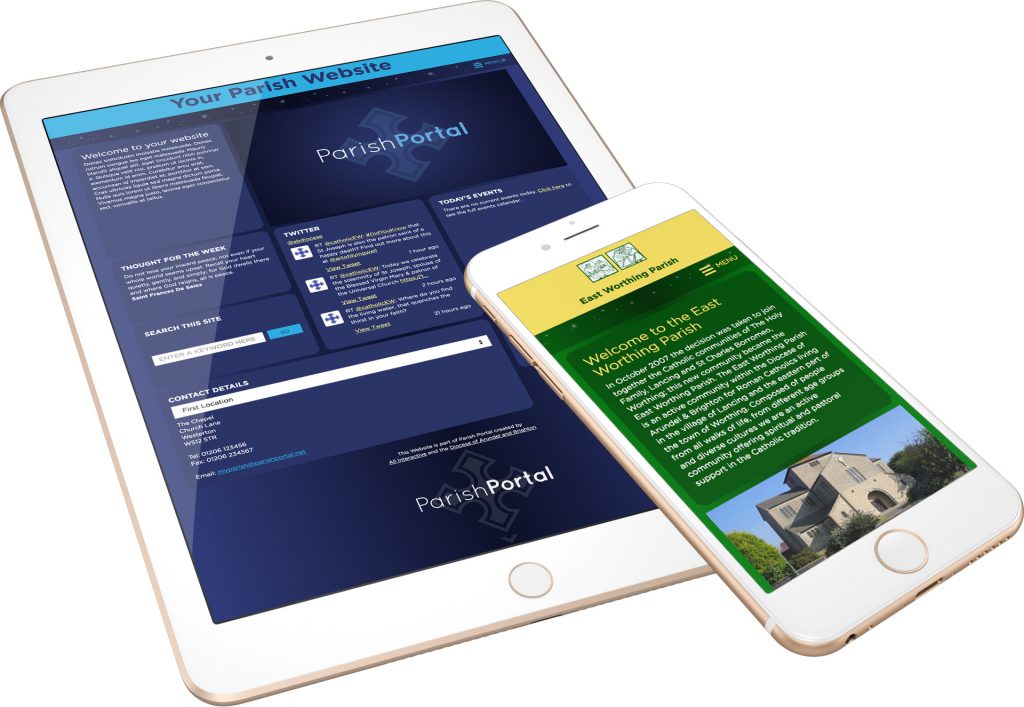 Why use Parish Portal to build your Parish Website?